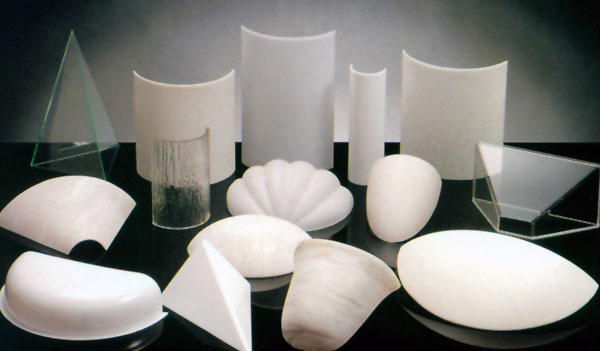 or call: 1-800-523-8674
Our Acrylic Wall Sconces include:
Domes
Pyramids
Tulips
Parabola
Scalloped Sconces
Bell Sconces
U-Channels are available in widths ranging from 3″ to 36″ with various projections to select from. Many are in compliance with ADA standards. All are available with and without a plastic back plate, back strip or return lip.
---
Available in many different sizes and designs, they are offered in a full-range of materials and finishes, including:
7328 or #2447 White
Frosted