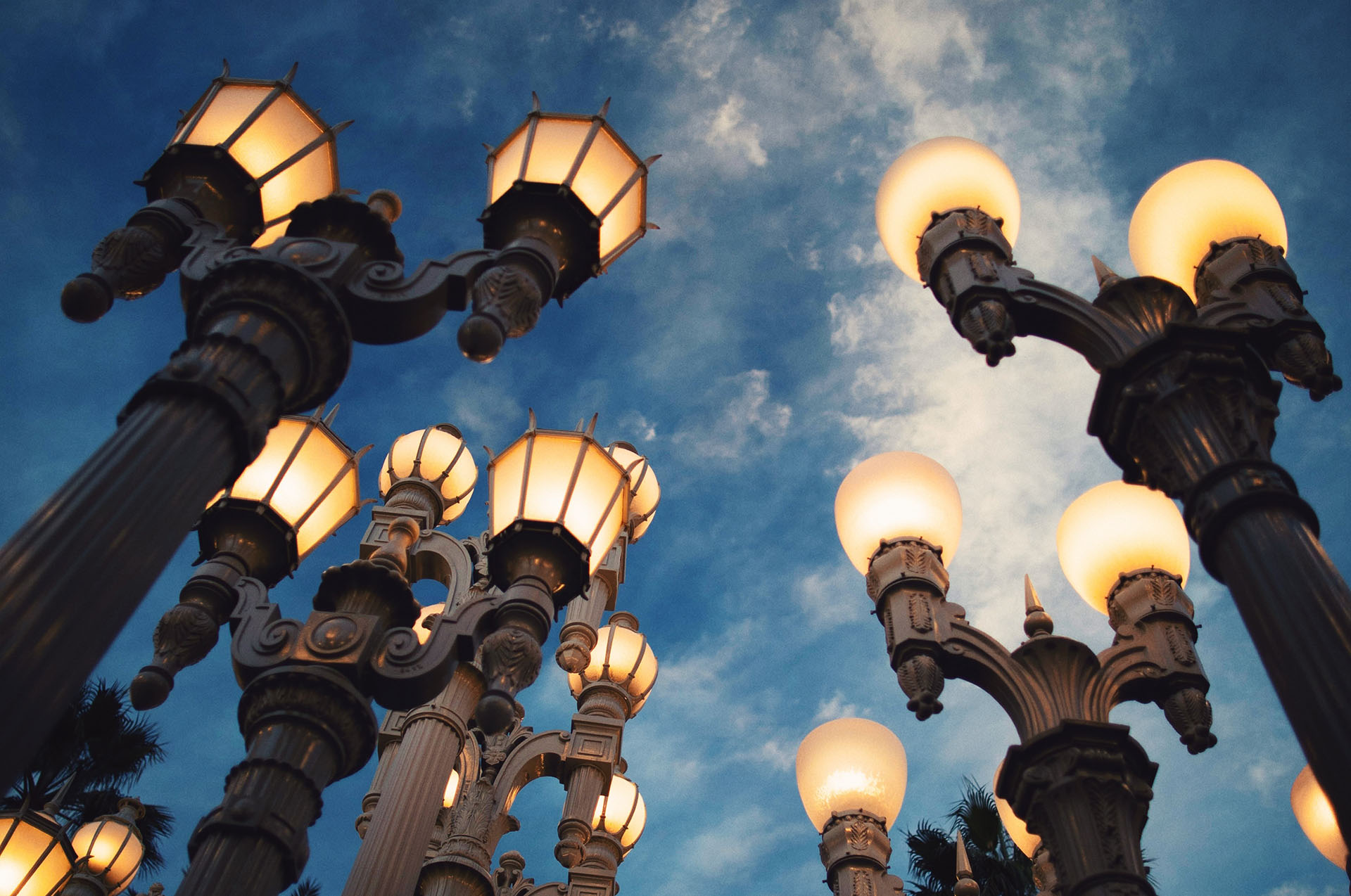 STANDARD MATERIAL
Crossman offers a wide range of materials and colors.
Materials offered include:
Acrylic: Clear, White, Frosted, P-95, FFD, Seedy, Stipple, Prismatic and High Impact. We have other colors and patterns available upon request.
Polycarbonate: Clear, White, Prismatic, and Frosted
Also: ABS, Styrene, Lumicore
Faux Alabaster Acrylic
Faux Alabaster sheets are individually hand casted from cast acrylic resin. The sheet pattern will vary from sheet to sheet. A sanded matte finish is available for a more natural stone like appearance. Other colors are available through special order. Minimums may apply on special order colors. Crossman Mfg. can also form faux alabaster sheet into cylinders, domes, sconces and many other shapes. See Shapes for more examples.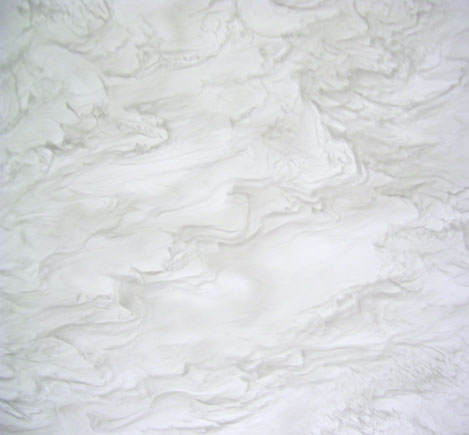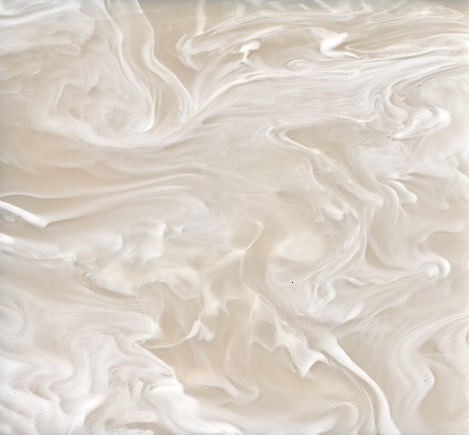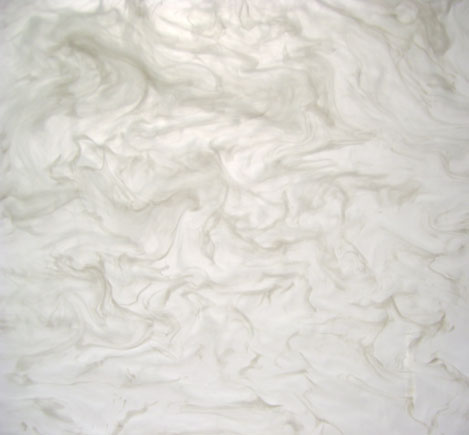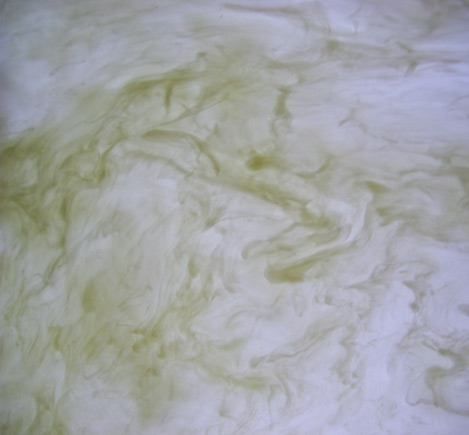 These color swatches are for general reference only as computer monitor color settings vary.
The color and patterns vary from sheet to sheet like real alabaster.
Please request a material sample before ordering by calling us at (800)523-8674.
Available Thicknesses: 1/8″, 3/16″ and 1/4″ | Standard sheet size: 48″ x 96″ | We may also have 80″ x 80″ available
(We don't keep all sizes in stock at all times. Please call or email us to check what we have in stock before placing an order.)